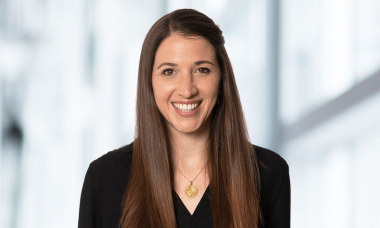 August 24, 2021
On Wednesday 22nd September, Associate Director (ESG), Jess Pilz, is taking part in GRI's ESG in Real Estate conference. Jess will be joined by Carl-Peter (MVPR Inc), Jenny Buck (Tesco
August 19, 2021
Cadent's new premises at Prospero Ansty Park, brought to you by two of our Operating Partners Manse LLP and Opus Land, is coming together nicely as McLaren get ever-closer to
August 12, 2021
One of our Operating Partners, Packaged Living, the leading BTR developer and operator, celebrated the topping out of The Almere with JV partner Invesco Real Estate ("Invesco") as Winvic continue
August 05, 2021
Groundworks are now underway to prepare for the construction of Cadent's new office facility in Wolverhampton. The scheme is being developed by Opus Land and funded by the Fiera Real
August 04, 2021
The construction of Cadent's new 90,000 sq ft facility at Prospero Ansty Park hit a huge milestone last month as the key leaders involved in the project came together to
August 03, 2021
Fiera Capital Corporation ("Fiera Capital" or the "Company") (TSX: FSZ), a leading independent asset management firm, is pleased to announce that it has joined the Net Zero Asset Managers initiative
August 03, 2021
Fiera Real Estate and Danescroft are pleased to announce the sale of their  Residential Land Partnership's ("RLP") 5-acre site adjacent to Shopwhyke Road in Chichester to Bellway Homes for £6.55m.
August 02, 2021
Published by React News in August 2021. Osborne Clarke's Tim Simmonds discusses the law firm's move to Halo in Bristol with Cubex's Peter Walford and Steve Wright from Fiera Real
July 28, 2021
Fiera Real Estate ("FRE UK"), Darin Partners and Bank of London and The Middle East ("BLME") are delighted to announce the acquisition of a BMW flagship dealership in Nottingham for
The information contained in press releases and company news is valid as of the date indicated. You should not assume that statements remain accurate or valid after the date.