June 16, 2021
Written by Steven Wright, Director. The ability to deliver Alpha-style returns in real estate requires knowledgeable people with specialist skills. Whilst Beta can be delivered through the acquisition of standing
June 15, 2021
Written by Peter Walford, Managing Director at Cubex. Interest in Environmental, Social and Governance (ESG) principles is by no means new, but it has certainly accelerated significantly over the last
June 14, 2021
Published by CoStar in June 2021. Uncertainty has weighed on the UK since the EU referendum in 2016, compounded by a poor response to COVID-19 in 2020, creating conditions where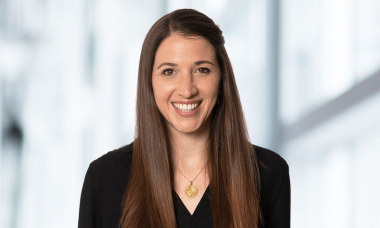 June 11, 2021
Next week Jessica Pilz, Associate Director ESG UK, is joining Real Estate Live for their Driving Green Investment Keynote: How can the Real Estate Sector Achieve Net Zero Carbon? webinar.
June 07, 2021
Written by Jessica Pilz, Associate Director, ESG, UK On Saturday, we celebrated World Environment Day. For many, these days of recognition pass by with little to no awareness that they
June 04, 2021
Opus Land and Fiera Real Estate ("FRE UK") are delighted to announce the acquisition of a 2.95 acre site on Planetary Road in Wolverhampton to construct an ESG exemplar Grade
June 03, 2021
Fiera Real Estate ("FRE UK") is proud to announce that the firm has achieved the Planet Mark Year 2020 Business Certification. The firm announced that it had partnered with Planet
June 02, 2021
On 19th May, Head of Core REIM, Rupert Sheldon, joined PlaceTech for their Emerging Real Estate Strategies Post-Pandemic webinar which covered the capabilities of landlords, and the expectations of occupiers,
June 01, 2021
Manse Opus are to develop a state of the art new Headquarters for Kite Packaging, in a brand new purpose built scheme that will see an investment of up to
The information contained in press releases and company news is valid as of the date indicated. You should not assume that statements remain accurate or valid after the date.