Key Statistics
National residential focus

> 1,000
Homes in development pipeline

> £1bn
Unique
BTR developer and operator
*by Packaged Living management team
Packaged Living is a bespoke, Build to Rent developer and operator. It works across the residential property lifecycle: acquiring land, gaining planning, building out and ultimately managing homes within the Private Rented Sector (PRS).
An accountable, innovative and long-term developer and operator of PRS Housing, Packaged has a significant track record of delivery through its experienced management team, who have between them invested in and developed over £1bn of UK Build To Rent assets and have over 50 years' experience in the wider UK residential sector.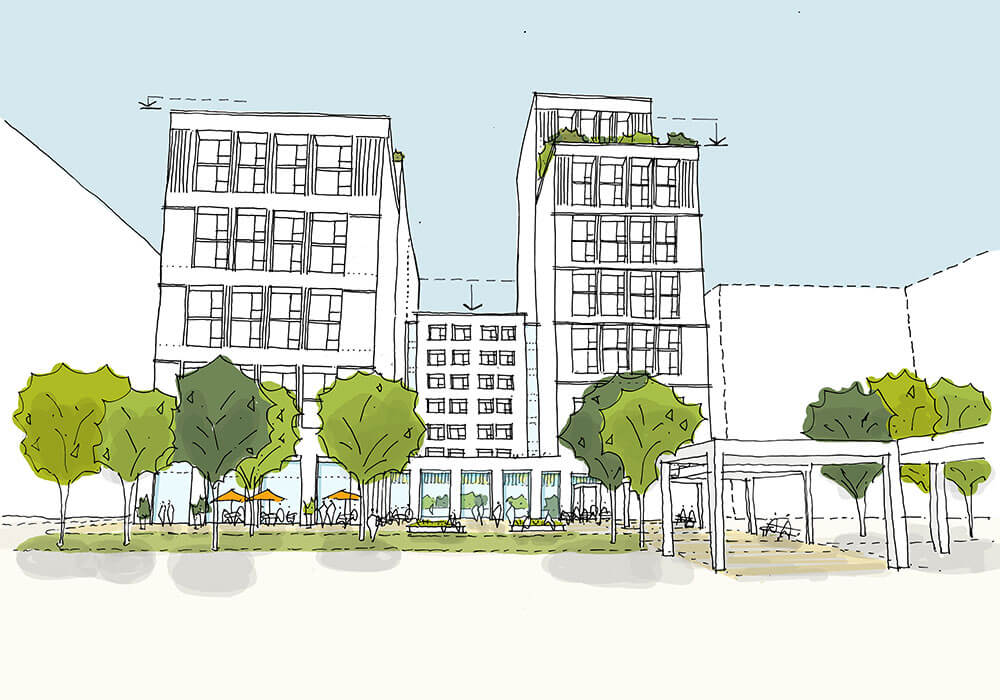 Key Personnel
Ed Ellerington
Managing Director
Prior to setting up Packaged Living, Ed led Grainger Plc's acquisitions team, investing over £500m in schemes across the UK including Clippers Quay in Salford, Finzels Reach in Bristol and the former Yorkshire Evening Post site in Leeds. Ed is a chartered banker with over 10 years' cross border real estate experience in banking, private equity and fund management. A former Lombard Scholar and Freeman of London, Ed also holds an executive MBA from Regensburg University in Germany, where his thesis focused on residential investments products.
Mark Woodrow
Managing Director
Mark is a Chartered Engineer and leads the Development side of the business. He is an experienced and recognised developer who has worked on numerous BtR schemes over a career spanning over 20 years. Most recently, Mark was Director of Development at Grainger plc, where he spent 10 years helping source and create the UK's leading residential investment platform.