Key Statistics
> £1bn
Pipeline of commercial space

28
Years as a private company

10
Years of success in Wrenbridge Sport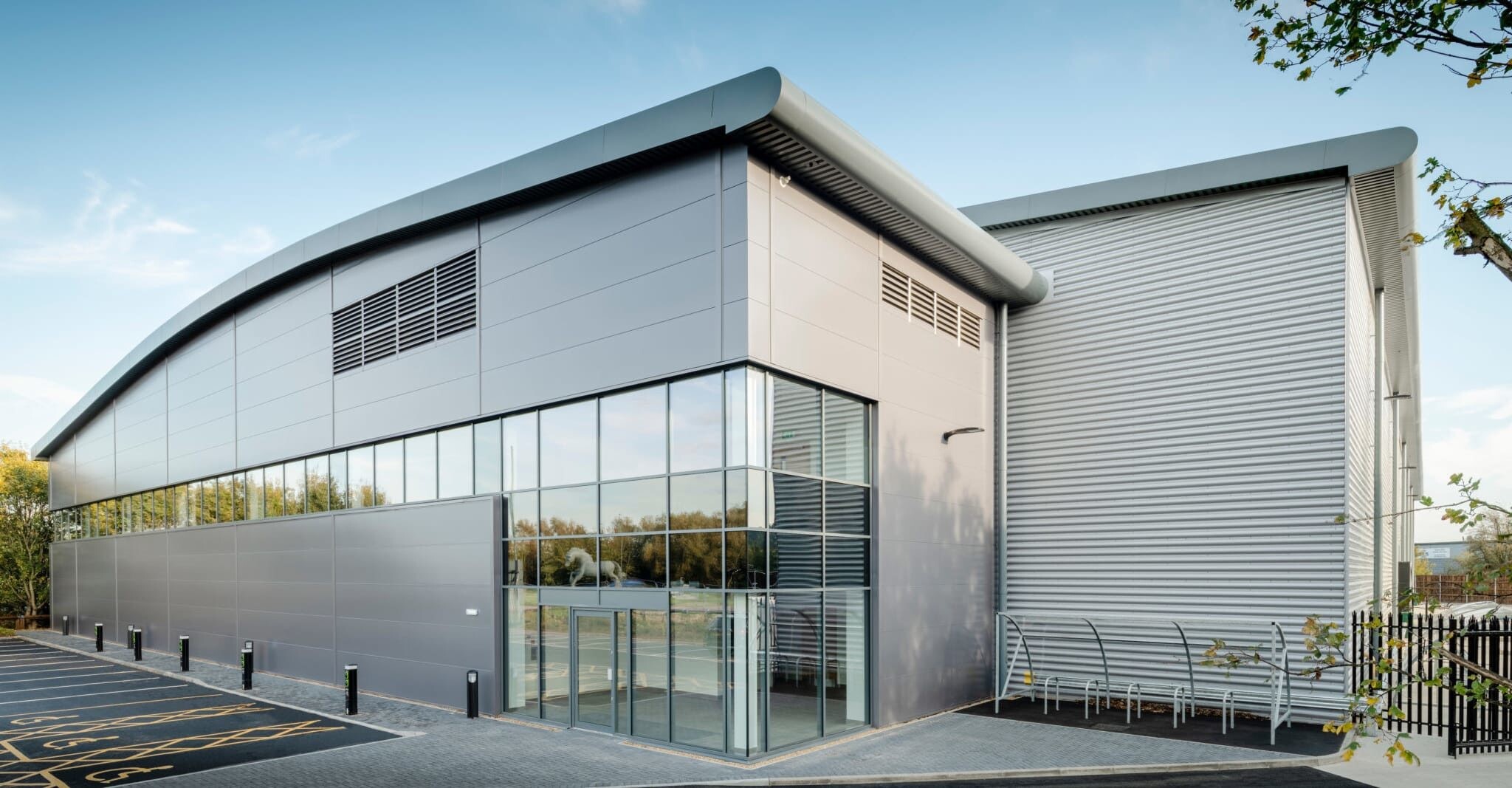 Founded in 1993, Wrenbridge has successfully developed and invested in properties across the UK for over 25 years. Geographically, it's emphasis is on London, East Anglia, Home Counties and the South East. It has a superb track record across a range of clients within the retail, industrial, residential and mixed use sectors.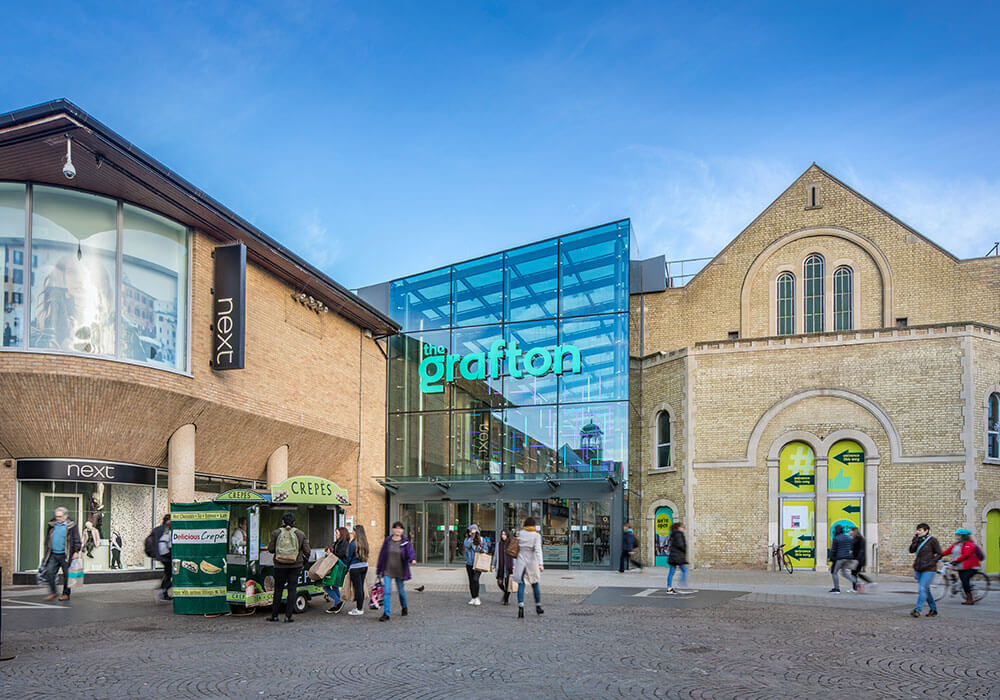 Key Personnel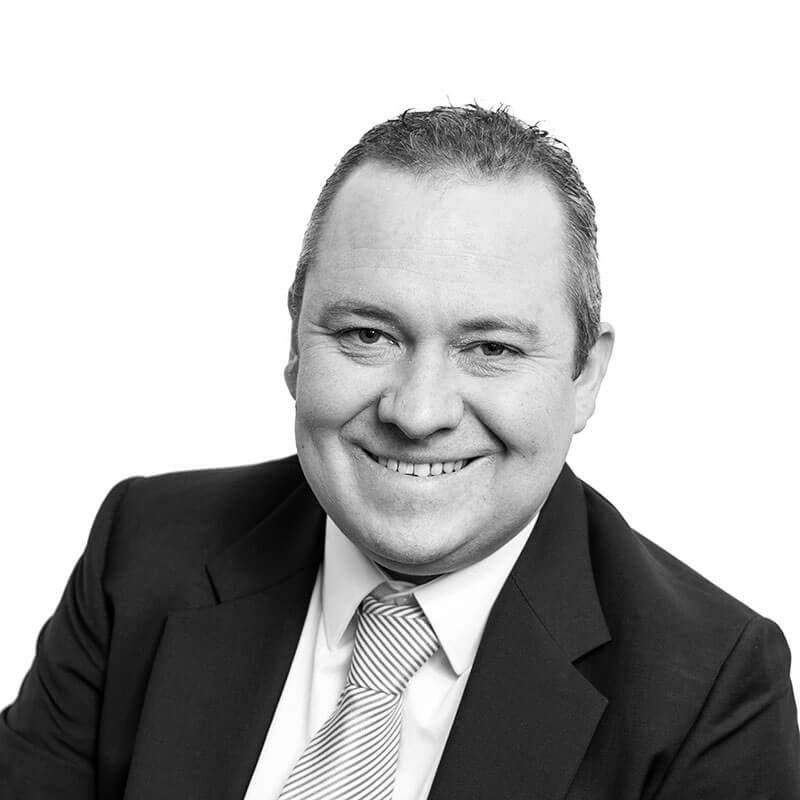 Ben Coles
Chief Executive
Ben previously worked at Drivers Jonas in London in the Central London Agency and Development team. He joined Wrenbridge in 2004 and now runs the Property team which involves acquiring new opportunities, successfully managing the existing portfolio which has an end value of around £1b. Ben's spare time which was full of sport is now dedicated to spending time with his wife Emma and his two children Archie and Elodie.
Peter Jarman
Managing Director
Peter Jarman graduated as an architect at the Bartlett School of Architecture and practiced in London and Cambridge and was responsible for a number of award winning commercial projects. Since forming the company in 1993 he has led the Wrenbridge procurement team developing and delivering major commercial offices, industrial buildings, retail and leisure in London, the South East, Midlands and East Anglia. Peter's interests include the arts, wildlife conservation and travel, running, cycling, sailing and cars.
Jeff Wilson
Director
Jeff joined Wrenbridge in 2007 and became a Director in 2010. He previously worked in the Drivers Jonas London Development Team having started his career at Jones Lang LaSalle as a retail agent. Jeff's focus at Wrenbridge is finding and managing development opportunities in the South East. Recent projects include Boxset Basildon and Quadron, Dartford. Jeff is a Level 2 qualified football coach who manages the Shelford and Stapleford youth football team. He is a keen runner and supporter of Tottenham Hotspur and Northants County Cricket Club. He has two young sons who keep him busy.