Key Statistics
16 years
Track record in the South West and South Wales
Mixed-use
Urban development & regeneration specialist
Focus
On smart & sustainable buildings and spaces
Cubex Land is a dynamic commercial property development and investment company operating from Bristol and London. Launched in 2004, Cubex is a regional specialist with projects across the South West of the UK and South Wales. It has acquired, developed and completed a wide range of commercial and residential projects with a combined value in excess of £500m.
Cubex has completed projects spanning various commercial sectors including office, industrial, distribution, hotel, retail, motor trade and healthcare. It is increasingly active in the residential market including Build-To-Rent, open market sale and retirement.
Key Personnel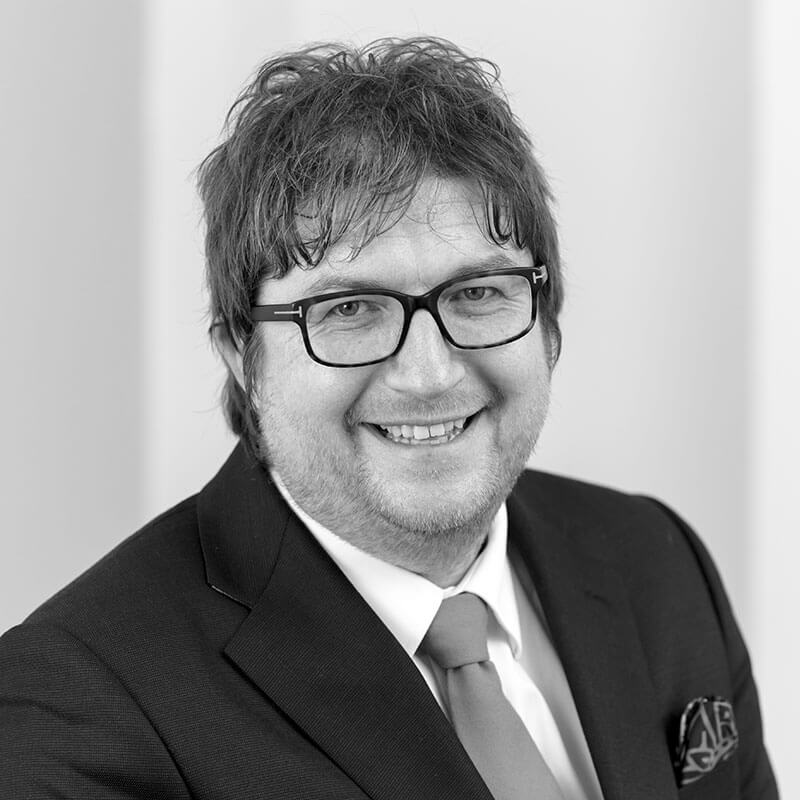 Gavin Bridge
Director
Gavin is a director of Cubex a residential, commercial and mixed-use property developer working across the South, South West and South Wales. He works with Cubex capital, third party investors and in joint ventures with pension funds and family offices.

Gavin has been recognised for his work on the regeneration of Finzels Reach, a 6 acre site rich in history – once the heart of medieval Bristol and more recently the site of a Brewery. Clear in his vision of bringing this historic corner of the city back to life he has been creating a new community from the ground up and truly reinvigorating a huge swathe of Bristol.

Gavin is also Chair of the LandAid South West Board, was Business Insider Property Personality of the Year 2017/2018 and served as a panel member of the Bristol Urban Design Forum until 2017. Gavin is utilising his development experience to create a new model for the provision of accommodation for young homeless people at East StreetMews. www.eaststreetmews.co.uk
Peter Walford
Director
Peter is one of three founding directors of Cubex Developments. Starting his property career in London, in the retail agency sector, he moved to the client side in 1995 setting up and establishing a successful South West Regional office for Morrison Developments before launching Cubex with his partners in 2004. His all-round experience gives him an intimate understanding of occupier's and investor's expectations from both an advisory and principal role.

Having worked in and around the South West since 1979, Peter has a local's knowledge of the area, backed up by valuable contacts and an excellent track record of delivery.

A well-organised creative thinker, Peter is particularly interested in developing relationships and deals with landowners, investors and occupiers looking to realise the full potential of their property assets.
Josh Roberts
Director
Josh is a founding shareholder and Director of Cubex with over thirty years' experience in the South West and Wales property market. He is a Chartered Surveyor.

After graduation, he spent ten years in commercial agency with King Sturge, providing development consultancy advice in the retail warehouse, foodstore and leisure markets. In 1998 he joined Morrison Developments, managing projects including the Gwent Euro Park distribution scheme in South Wales and the Thamesmead Retail Park in south-east London.

At Cubex, he oversaw the 23 acre Bath Business Park development and more recently the letting and sale of the Bridgewater House office together with the preletting and forward funding of the 168 bed Premier Inn hotel at Finzels Reach in Bristol.
Elgan Jones
Associate Director
Overseeing the whole development process from site acquisition through the planning and construction process prior to end sale. Advising on all aspects of the development process.

Overseeing of the complete land acquisition process including site identification, development appraisals, valuation, price and legal negotiation. The acquisition process allowed for growth of Cubex business to satisfy corporate demand and shareholder return.