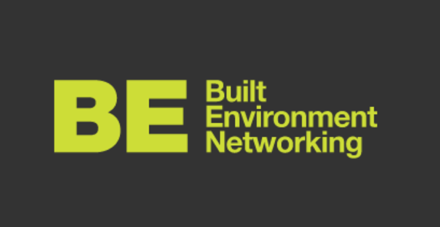 ​At 1pm this afternoon, Packaged Living's Development Manager, Sophie Gunn, will be joining Built Environment Networking's event Post Covid-19; The Future of Property & Development.
The conference will focus on shaping the next 30 years of the property and development sector as we reflect on the impact of Covid-19. Sophie will join other industry experts such as Guy Rochez (Brick by Brick) and Mitchell Tredgett (Hill) for the panel: Development Innovators, Trail Blazers and Trendsetters. Sophie's panel session will commence at 13:00, and you can buy tickets here.
To read more about Built Environment Networking's conference, click here.