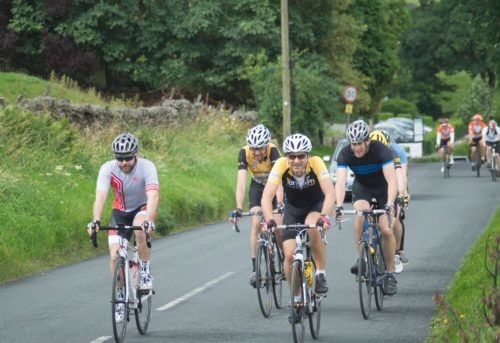 August 14, 2018
Opus North are, once again, hosting their annual charity bike ride; this year in aid of Nell Bank (http://www.nellbank.com/) which is an outdoor education centre currently fundraising for an Assisted Place Scheme to allow children to attend the centre who would otherwise not be able to.
Riders will join together at the Nell Bank Centre on 17th August and can choose whether to take part in the 60, 40 or 20 mile route around Ilkley, finishing with some free food and drinks from the Beer Bus.
To take part, each rider will need to donate £30  which will go straight to Nell Bank to help fund their project.
Last year, Opus North raised £2,500 for Landaid from their annual bike ride and so far this year they have raised £2,000 for Nell Bank, with more still to come! For more information, please contact Angela Duggan, angela.duggan@opusnorth.co.uk, to get involved.