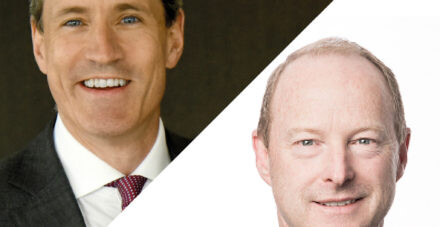 Alex Price and Peter Cuthbert joined Susan Freeman for a special edition of her regular 'PropertyShe' podcast, to discuss Fiera Capital's acquisition of an 80% interest in Palmer Capital.
The duo discussed how the deal came about, and what the future looks like for both firms. Peter and Alex also gave their views on Brexit, and where they see opportunity in Real Estate in a post-Brexit market.
You can listen to the podcast by clicking on the button below.