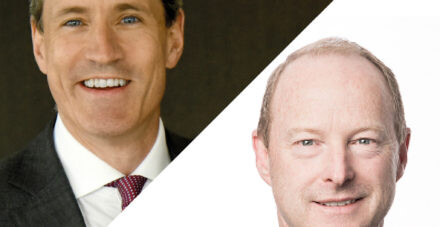 Anna Ward of Estates Gazette interviewed Alex Price, CEO of Palmer Capital and Peter Cuthbert, President of Fiera Properties, for a feature in EG's magazine about the recent sale of 80% of Palmer Capital to Canadian investment firm Fiera Capital.
'The property arm of investment giant Fiera Capital took a majority stake in UK boutique Palmer Capital in April this year – having announced the acquisition would go ahead months earlier, whether Theresa May secured her Brexit deal in March or not.It marked its first purchase of a property business outside its borders. The move forms part of a global expansion programme for the Toronto-based property unit, with New York also a target.'
Click here to see the full article written by Anna Ward, Estates Gazette.